May. 07, 2022
How to choose the best kitchen cabinets! Whether you're choosing to upgrade something or remodel your kitchen, these handy tips and kitchen cabinet ideas will help you get started!

Whether you choose to upgrade a few things or remodel your entire kitchen, these handy tips will make it easy to get started.
Cabinets are one of the most important decisions you can make when remodeling your kitchen.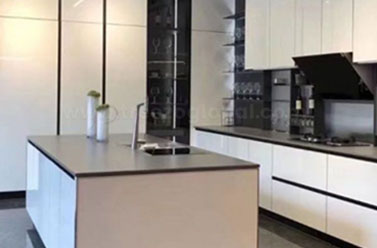 Kitchen Cabinets
1. Start by choosing cabinet door profiles
Cabinet doors are the most prominent design element in your kitchen, so your door style is one of the most important decisions you will make. A good way to narrow down your cabinet door choices is to determine the door profile.
2. Narrow down your favorite cabinet door style
Next, decide on a style. Many times, this can easily be narrowed down by budget. So, taking into account your budget and door profile makes the choice easier. Thomasville has many gorgeous styles. I recommend going to the store to view samples and taking pictures of your top 3 or 4 styles on your phone. Take a maximum of 4 photos and don't go back to the cabinet samples! Review your photos and delete the ones you don't like. This should lead you to your top choices for cabinet door styles.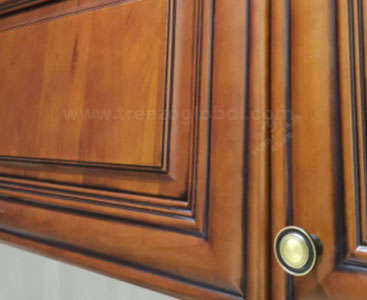 Kitchen Cabinet Door
3. Know your wood type and color
I think most of us know what our dream cabinet colors and finishes are. If you are unsure of the type of wood, consult your experienced kitchen designer.
After deciding on the style and finish of your cabinets, consider the function of your kitchen. You are the chef, baker, and cleaner of your kitchen and know exactly what works best for you. Fortunately, Treezo Group cabinetry blends function with beauty!
4. Balancing function and beauty
Now you have a lot of different options when choosing new kitchen cabinets. For example, I decided to put more drawers under my countertops instead of shelves. This will be a nice change for me! Once you've decided on the type of style, there are more ways to add character, such as decorative or textured glass doors.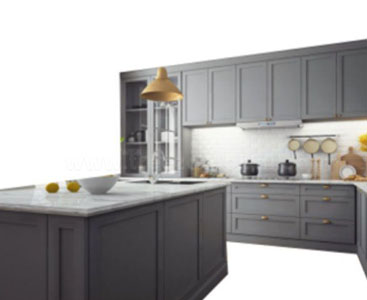 Kitchen Cabinets
5. Make organization a big part of the decision
Having a well-organized kitchen is very important. Think about how you use your kitchen most often and how it will need to function in the years to come as your family grows.
6. Maximize every inch
Finally, you want to maximize every inch! An efficient kitchen is a happy you! A great place to maximize your space is your kitchen island. Do you want bar stools or the entire space for cabinet organization? Will pull-out pots and pans make your life easier?
Treezo Group kitchen cabinets have a variety of options that make it easy to design your kitchen with the best possible look and function. Make sure to check them out online today or the next time you're at Treezo Group!