Oct. 31, 2022
Let's immerse yourself in wooden art,appreciate the beautiful space together
Home is a living and resting space.It's the harbor for people. We decorate and remodel our home
not only for aesthetic reasons, but also to make our families live more comfortable.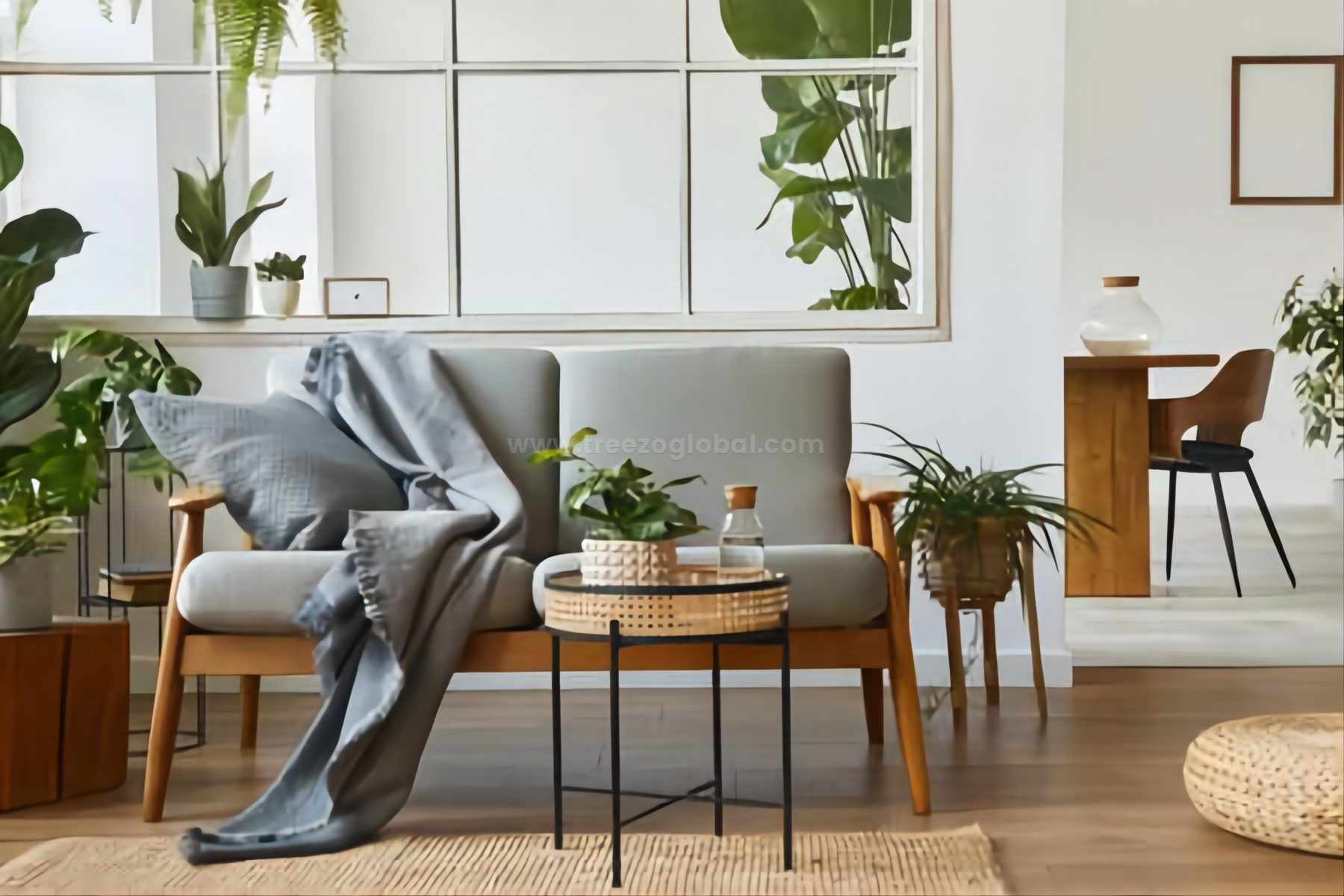 Everyone's house is telling the emotions and aesthetic sensibilities of the owner speechlessly.
Nowadays, numerous house decorating styles spurt out. If you want to create a special house
just for yourself,then you can't be without a nice board of value and strength——TREEZO anti-bacterial laminated board.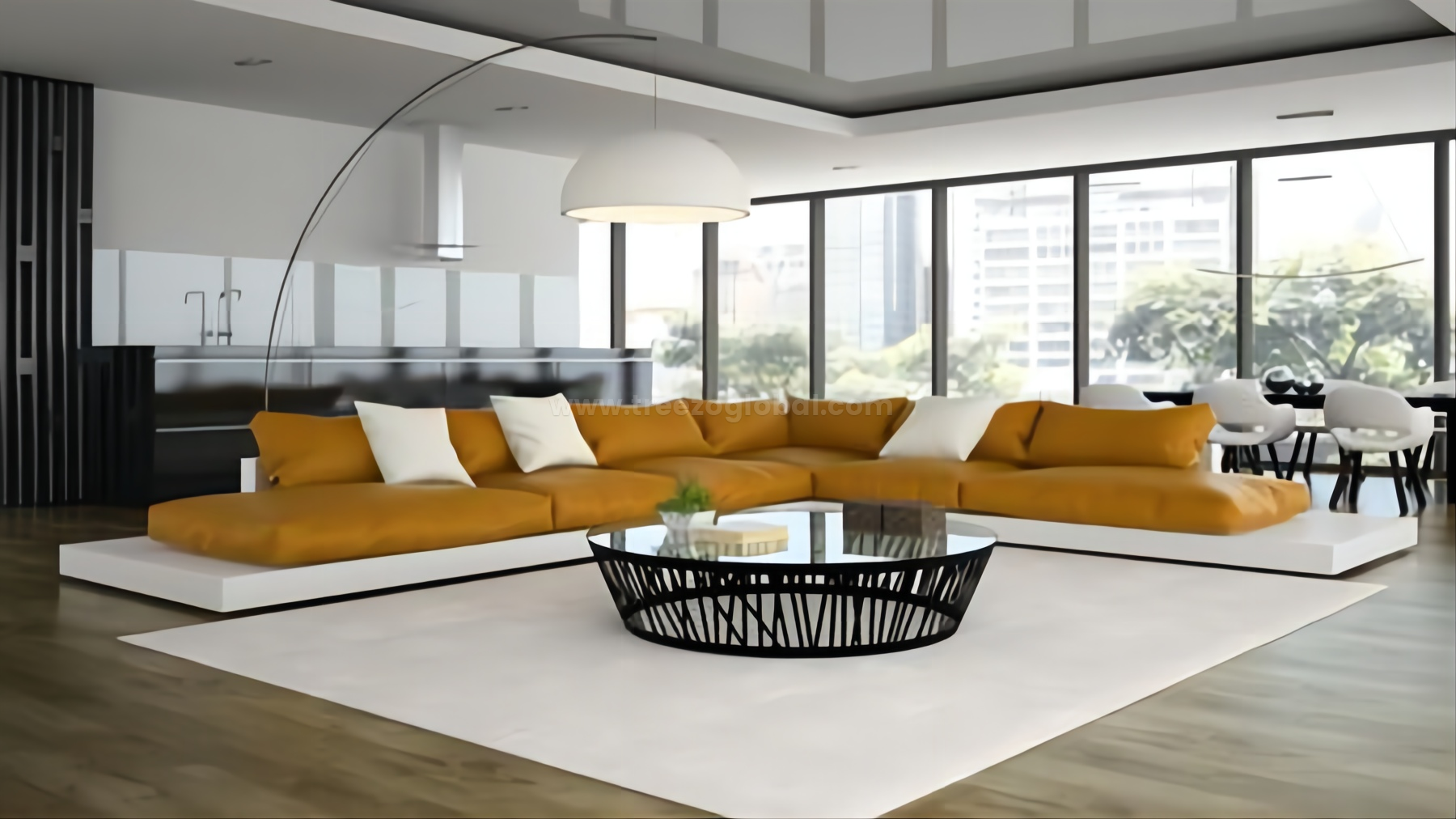 The living room carries the functions of family recreation and entertainment. It is also an important meeting area.
Different from the traditional 5-multi-layers board structure, TREEZO anti-bacterial laminated board finishes series of substrate
using more than 9 layers, and the surface of the board added two layers of pine Flakes.It has a stable surface.
After processing it can keep the moisture content at 8-16%.
It can adapt to the climate to improve the board's cracking problems of the surface effectively and prevent furniture deformation.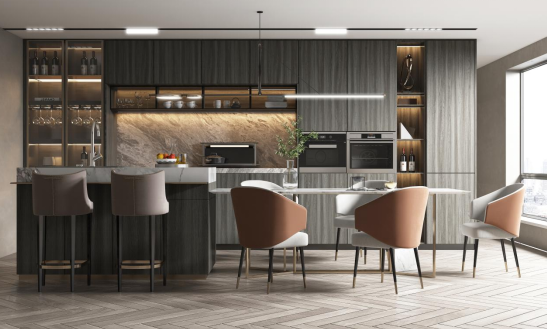 The dining room,as the source of joy for the whole family,is a entertaining place for both guests and family.
Thus,a suitable design can make the atmosphere warmer when having dinner.Simultaneously,
the safety of the boards above make us more reassured.
TREEZO anti-bacterial laminated board has four advantages: quadruple antibacterial, Efficient antibacterial, safe antibacterial and all-day protection.
Tested by a third-party authority, its antibacterial ability reaches 99.99% against
Staphylococcus aureus, Escherichia coli, Pseudomonas aeruginosa and Klebsiella pneumoniae.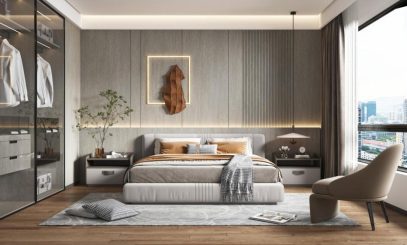 The bedroom is the place where people can rest and be relax, and it reflects the unique taste of life of the main.
The surface of the substrate of the TREEZO anti-bacterial laminated board is paved with Flakes.
Which can effectively improve the flatness of the board.It also uses a variety of different surface craftmanships such as UV light curing, PET, Melamine veneers to built aesthetic space.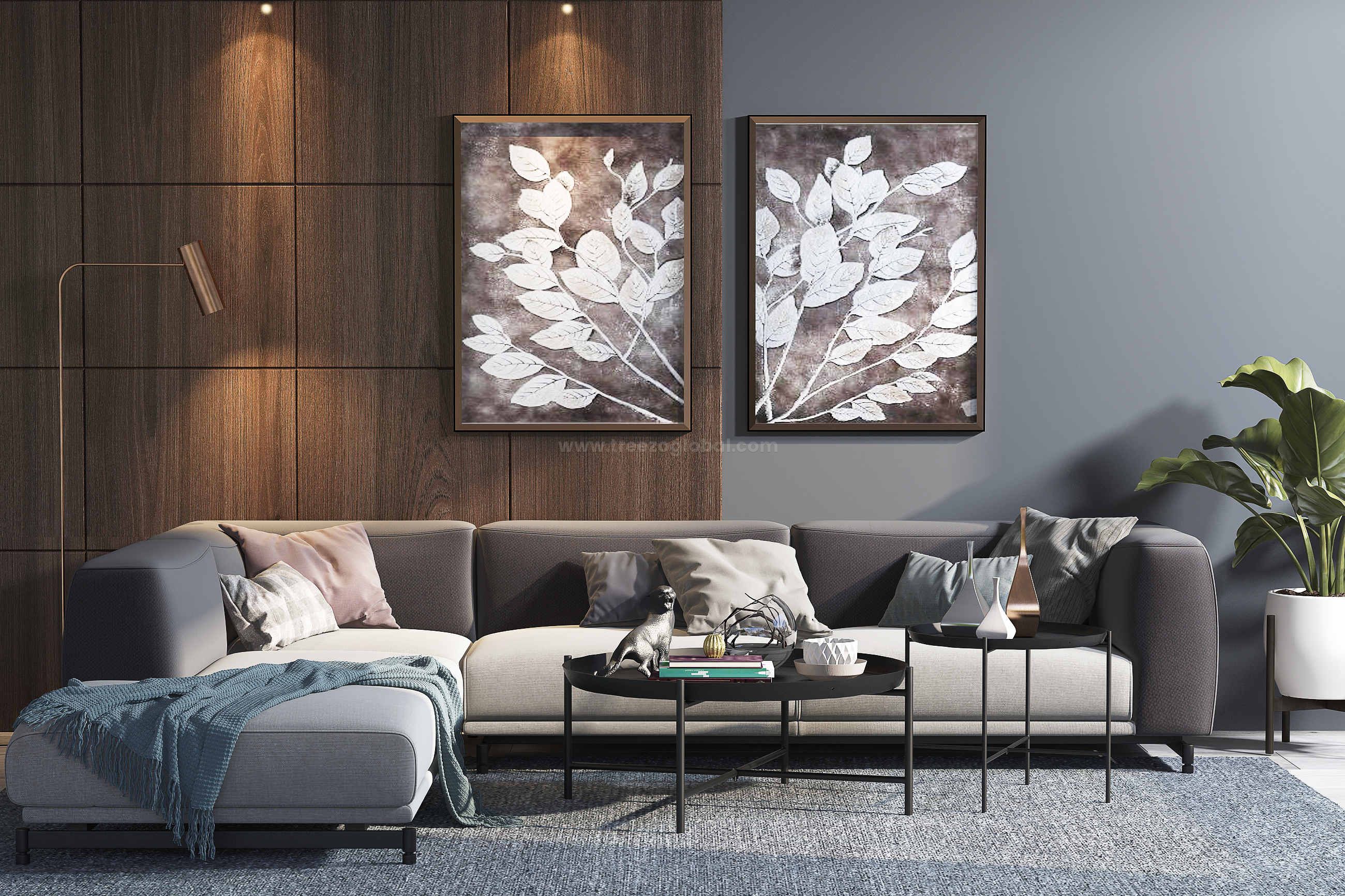 In addition, the substrate of TREEZO anti-bacterial laminated board is tested by third-party authoritative testing institutions.
The water absorption thickness expansion rate ≤ 12%.its thickness expansion rate of water absorption is Extremely low.
Treezo board is not only suitable for bright living rooms, warm bedrooms and neat kitchens,
it is also for other occasions such as the bathrooms and balconies.
TREEZO anti-bacterial laminated board control the every process,from materials, technology to production.
TREEZO ensures the product quality and creates a feast of artistic aesthetics,to give you an elegant home life.
Immerse yourself in wooden art,appreciate the beautiful space together!