Apr. 07, 2022
Choosing a finish for your home project can be the most exciting part of the process. Flooring in particular can dramatically change the overall look of a new extension, so it's important to get it right. People are increasingly choosing wood flooring over carpets for a sleek, modern, warm and natural look.
But it's not just the look you need to consider. Should you choose solid or engineered?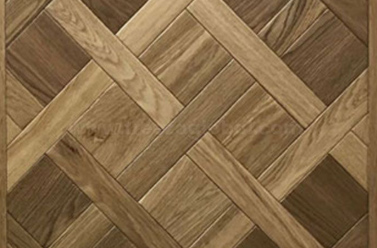 Multilayer Oak Parquet Engineered Wood Flooring
"This is one of the most common questions when it comes to flooring: solid wood or engineered wood? Solid wood, as the name implies, is made of solid wood. Regardless of the type of wood, solid wood flooring is composed entirely of the material itself, whether it is oak, walnut, or any other type of wood. Engineered wood, however, consists of multiple layers of lumber or plywood with a top layer trimmed with solid wood veneer.
So, is solid or engineered flooring better for my project?
Both types have their own set of benefits, and you should consider these when looking at any new flooring, depending on your unique situation.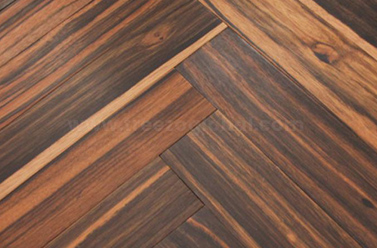 Indonesia Ebony Solid Wood Flooring
Solid Wood Flooring
Hardwood flooring is made from solid wood and is one of the most popular flooring options. It is usually made from hardwoods such as maple, oak, or walnut. It has a significantly longer life span and can be sanded and refinished over and over again.
Solid wood flooring offers many benefits to homeowners. Its strength and durability make solid wood long-lasting and may never need to be replaced after installation. Because of its construction, it is also less prone to scratching or damage, making it a sound investment for any home. Likewise, because of its properties, solid wood flooring attracts less dust, allergens, and mold, making it a low-maintenance and reliable floor.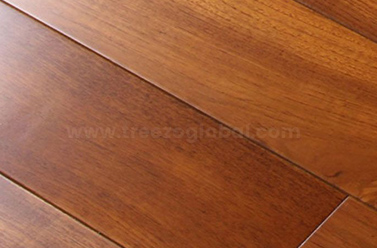 Burma Teak Solid Wood Flooring
However, solid wood floors are a poor choice if you are considering using them in hot and humid environments such as bathrooms, or if you are considering using them in combination with underfloor heating. This is because solid wood floors have difficulty expanding and contracting in a heated environment. Unable to withstand the effects of moisture, solid wood floors are not suitable for most conservatories, basements, or bathrooms.
Engineered Wood Flooring
Engineered wood flooring looks almost identical to the hardwood on the surface, but instead of a single plank, it is made from a quality plywood core with a thin layer of hardwood flooring on top. Engineered wood flooring is a more affordable option, but it cannot be refinished to extend its life. Both surfaces are used throughout the home and they are virtually identical in terms of benefits, making the choice very personal.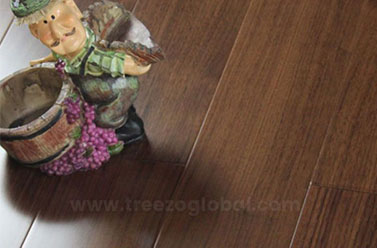 Multilayer American Black Walnut Engineered Wood Flooring
In contrast, engineered wood flooring is ideal for use with underfloor heating because it can withstand moisture levels and temperature fluctuations. Similar to solid wood flooring, engineered wood also retains heat, making it a better choice than carpet when considering heating costs.
The main advantage of engineered wood is that it is cheaper and has the same aesthetic appeal, providing you with the best option in terms of appearance and price. Because of the way it is manufactured, engineered wood is suitable for rooms such as conservatories, basements, and rooms with underfloor heating, whereas solid wood is not.

Both solid wood and engineered wood flooring have their advantages and both should be considered before you make your decision. Of course, it all depends on your situation and the room you are adding wood flooring to. Both types of wood flooring look great when used in the parquet style, which is particularly popular at the moment and which we highly recommend.
Let us help you find suitable wood flooring for your project. When you contact us, please provide your detailed requirements. That will help us give you a valid quotation.